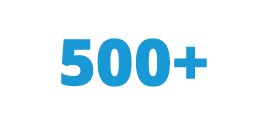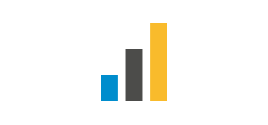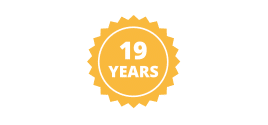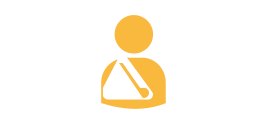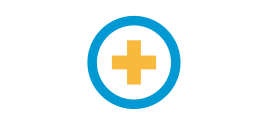 See our FAQ's for specialist product information.
Children's Sports Accident Insurance Experts
SportsCover Direct is pleased to offer sports accident insurance for children and young people giving 365 day, 24 hour sports protection, for amateurs and semi-professionals (earning less than £5,000 per year from their sport). The policy includes broken bone cover, personal liability, physiotherapy cover, personal accident benefits and rehabilitation cover. You can buy the Children's Sports Accident insurance on a one day, multi day or annual basis.
Cover is available to those aged 18 or under at time of purchase. Those over the age of 18 should purchase our Sports Accident policy.
Value for money
Keep your premium to an absolute minimum. Select the sport(s) that you'll be doing and your country of residence . We cover over 500 sports and activities. As an added benefit, we'll automatically cover you for every sport in the same sports groups as those chosen, plus all other sports and activities that appear in lower sports groups.
Travelling abroad?
If you're looking to do your sport outside of your normal country of residence you may need to look at our Sports Travel Insurance. Whilst the Children's Sports Accident insurance is valid worldwide it is not a substitute for travel insurance.
Card payments