Children's Sports Accident Insurance Experts
SportsCover Direct can offer a comprehensive sports accident insurance policy, specifically tailored for children and young people.
The policy provides cover for a wide variety of eventualities that might arise because of a sporting injury. The following benefits are included as standard:
Personal Accident cover
Broken Bone benefit
Consultant, Physiotherapy and Dental fees cover
Legal Expenses cover
Personal Liability cover
The level of the above cover is up to you, with our Gold, Silver and Bronze cover allowing you to tailor your insurance to your needs.
Cover is available to those up to the age of 18 years at inception of the insurance. Those over the age of 18 years of age should purchase a Sports Accident Insurance policy.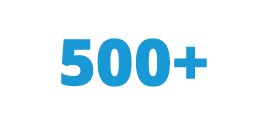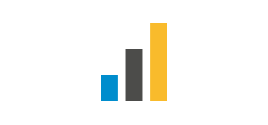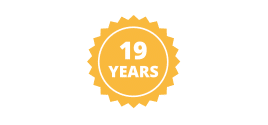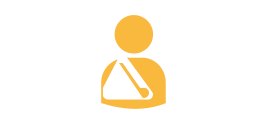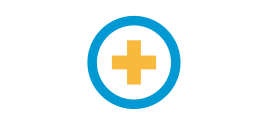 Value for money
Keep your premium to an absolute minimum. Select the sport(s) that you'll be doing and your country of residence . We cover over 500 sports and activities. As an added benefit, we'll automatically cover you for every sport in the same sports groups as those chosen, plus all other sports and activities that appear in lower sports groups.
Travelling abroad?
If you're looking to do your sport outside of your normal country of residence you may need to look at our Sports Travel Insurance. Whilst the Children's Sports Accident insurance is valid worldwide it is not a substitute for travel insurance.
Card payments