Ascending up to a great height is surely one of the biggest thrills for climbers all over the world. And with so many climbing destinations to choose from, planning your next trip can be tricky.
As long as you remember to take out the correct Sports Travel Insurance to cover any slips or mishaps, the world is your oyster when it comes to climbing locations.
With options far and wide we've picked out five must-try destinations in 2017.
Kyrgyzstan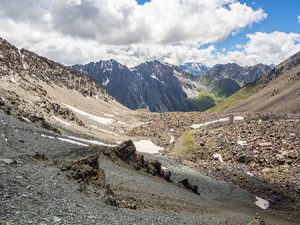 With options including Peak Lenin and Vladimir Putin Peak, it's probably safe to assume the mountains of Kyrgyzstan are more popular with those from a certain region than they are with Brits.
Those mountains are both catered for those wishing to keep their feet on the ground, but for people who would rather be suspended from a rock face, the central Asian country has you covered too.
The striking beauty of the Aala-too Valley cannot be denied. And with easy, relatively cheap access to the country combined with a plethora of big walling options, there is no reason not to add Kyrgyzstan to your plans.
Yosemite National Park, California, USA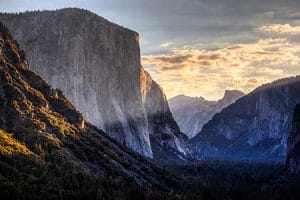 Possibly the climbing destination in the world, the focus has been on Yosemite towards the end of 2016 thanks to the exploits of Czech climber Adam Ondra.
Attempting to ascend El Capitan's Dawn Wall, the Brno-born World Champion is bidding to become one of just a small number of people to have conquered the challenging route.
You don't need to follow his lead to create everlasting memories though, with a whole host of crags to hoist yourself up at this rock climbing icon.
Frankenjura, Germany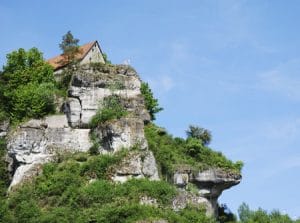 Renowned for its testing routes, this limestone rock faces deep in the heart of the northern Bavaria forest is up there with the premier European climbing locations.
Late spring or autumn is the best time to enjoy Frankenjura, with the particularly unpleasant mosquitoes and ticks problematic at other times.
The climbs are not just for the experienced though. With over 7000 different challenges on offer, there is something for everyone.
Denny Cove, Tennessee, USA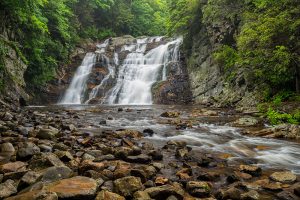 Very few will be familiar with this relatively small area of south Tennessee. However, the locals are celebrating the fact that the three miles of cliff known as Denny's Cove have recently opened for climbing.
Formerly on private property, the land, which contains part of the renowned Appalachian Trail is set to become a haven for local climbers.
Waterfalls and lush greenery make this a particularly picturesque location that should be enjoyed by more than just the locals.
West Penwith, Cornwall

The full force of the Atlantic Ocean delights the senses of those who head to the most westerly point of the British Isles, opting to stay closer to home, for their climbing fix.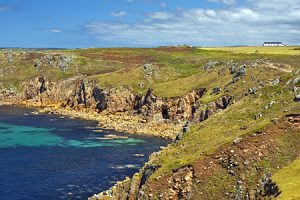 With landmarks such as 'Little Brown Jug' and 'Pendulum Chimney' lining the way, there is something quintessentially English about this Cornish gem – we're not so sure about the charm of the 'Suicide Wall' though.
Sennen is the place to start for relative beginners, but there is something for everyone on this element-battered outcrop in the far south-west.
Wherever you opt to take your climbing adventures in the months and years to come, make sure you are fully covered with Sports Travel Insurance if you are heading overseas or Sports Accident Insurance if you're scaling heights at home.