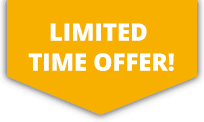 10% OFF ALL Sports Travel INSURANCE In JANUARY!
VX Insurance
VX as it is now known, was originally referred to as Rock-It-Ball. VX is a ball game which involves the use of a double ended scooped stick to catch and throw the ball in. VX is a great sport to get involved in as it dramatically improves your hand-eye coordination skills and develops team work and focus. It is a fast paced game that can be played both indoors and outdoors by all ages should they wish to get involved.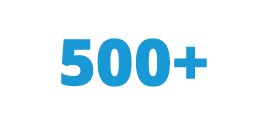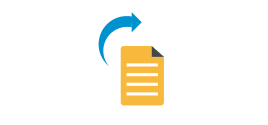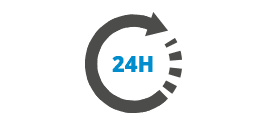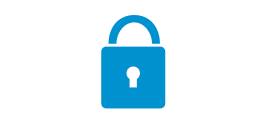 More about VX Insurance
VX is a take on Dodgeball as in one game play there are 5 balls in play. The players must throw and catch these balls, with the main aim being to hit an opponent between the shoulders and feet. Points are awarded for a direct hit on an opponent or if a player catches another's throw. VX is a popular sport amongst youngsters and has risen in status over recent years, with Universities introducing it into their sports lists and clubs popping up.
VX isn't seen to be a high risk sport but participating in any sport can create injuries and accidents. Ensuring that you do have full cover in place is recommended so that should anything occur you are protected fully.