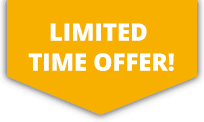 10% OFF ALL Sports Travel INSURANCE In JANUARY!
Horse Boarding Insurance
Horse boarding is a relatively new sport in the horse world and it involves being pulled along behind a horse whilst on a wheeled board. The aim of horse boarding is to manoeuvre your way around and through various obstacles at speed. Horse boarding is a sport for adrenaline junkies as speeds of 35mph can be reached.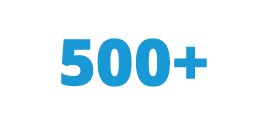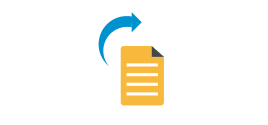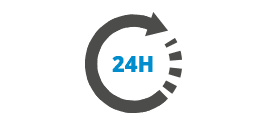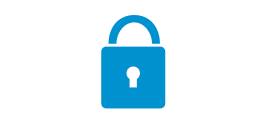 More about Horse Boarding Insurance
The board normally used is an off-road skateboard as this has higher duty tyres and is more stable than a normal board. To be able to pick up speed the participant holds onto a piece of rope which is attached at one end to the horse's saddle. Another person is riding the horse to control it and work its way around the course safety to enable the board rider to complete the obstacles and challenges laid out in the course. Horse boarding is a risky sport as the combined elements of speed and being in close proximity to a horse can be potentially dangerous. Ensuring that you are fully protected against any accident or incident before going horse boarding is recommended so that you aren't left high and dry should something occur.