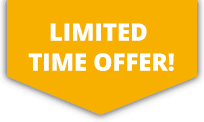 10% OFF ALL Sports Travel INSURANCE In JANUARY!
GET A QUICK QUOTE
For individuals travelling abroad to do hazardous sports, our sports travel insurance offers benefits that include £10 million medical cover, personal liability, baggage and personal effects protection and delayed travel cover.
When selecting dates it is important to remember that the dates must cover you from the day you leave the UK to the day you land back with this type of policy. This policy can be taken out on a single trip or annual multi-trip basis.
---
GET A QUICK QUOTE
Planning on doing a hazardous sport abroad but your insurance won't cover it? Our Activity Top Up policy is designed for customers with existing travel insurance, who require additional cover for sport. This policy will add cover onto your travel insurance from another provider, giving you comprehensive protection.
This policy can be taken out when you are already abroad, so if the weather is nice and you feel like doing a hazardous sport then we can cover you. It can be taken out just to cover the day(s) that you are actually doing the sport and doesn't need to cover the whole trip.
---
Hazardous Sports Travel Insurance
Going abroad to do a hazardous sport? Already abroad but your insurance won't cover you for doing a hazardous sport? Planning on doing hazardous sports throughout the year? We have a policy for you.
We list over 400 different sports from abseiling to zorb ball riding, so whatever your sport we've probably got you covered!
If it is not on our list then give us a call and we would be happy to look into it.
At SportsCover Direct we provide hazardous sports travel insurance to UK residents.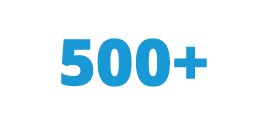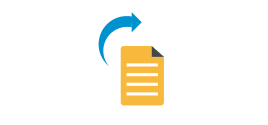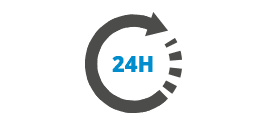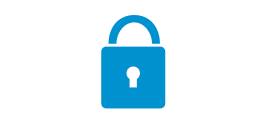 About SportsCover Direct
SportsCover Direct have been providing Insurance for over 20 years and cover over 400 different sports. SportsCover Direct are recognised as a leading supplier of sports insurance products and have built up an admirable reputation within the wider market. They are constantly committed to offering products that are easy to understand and a service that is competent, fast and easy to access.