Every winter, thousands of Brits head all over the world to hit the slopes and enjoy a wide range of snow sports. They're great fun, excellent exercise, they can give you a huge adrenaline rush, and they're the perfect way to get away from the damp, grey UK during the winter months.
Many winter sports, however, can be dangerous. While every sport carries a certain risk of accident or injury, snow sports bring an extra level of hazard due to the speed, terrain and remoteness of many activities and resorts. This makes comprehensive insurance cover a must-have for every snow sports holiday, and this guide highlights the range of sports that can be covered, and key things to bear in mind.
What does snow sports travel insurance cover?
Snow sports travel insurance can give you financial protection across many different circumstances that may befall you on a trip. For example:
– You might have an accident and suffer an injury
– You might have an accident and injure someone else
– You may trek into a remote location and need rescuing
– Your travel plans may be disrupted
– Your baggage or sports equipment might be lost, stolen, damaged in use or damaged in transit
In all of these cases, insurance cover relieves you of any financial burden caused by medical expenses, extra travel costs, or compensation claims against you. As well as making sure you aren't left out of pocket (especially as overseas medical expenses can be substantial), meaning you can enjoy your trip with the peace of mind that you're covered.
Which sports are covered by snow sports travel insurance?
If you think of a snow sports holiday, you're probably immediately thinking of a skiing trip in the Alps. However, there are a huge range of alternative winter sports besides that, all of which are fun but which also require good insurance cover because of the risks involved.
The activities you can get winter sports travel insurance for include (and are not necessarily limited to):
Just about every type of skiing you can think of can be covered by insurance. Leisurely alpine runs, fast downhill adventures, cross-country and ski-touring treks, bold heliskiing outings, and other disciplines off the beaten track like telemark. And if you need to sharpen up your skills before you travel, you can even get cover for your dry-slope skiing.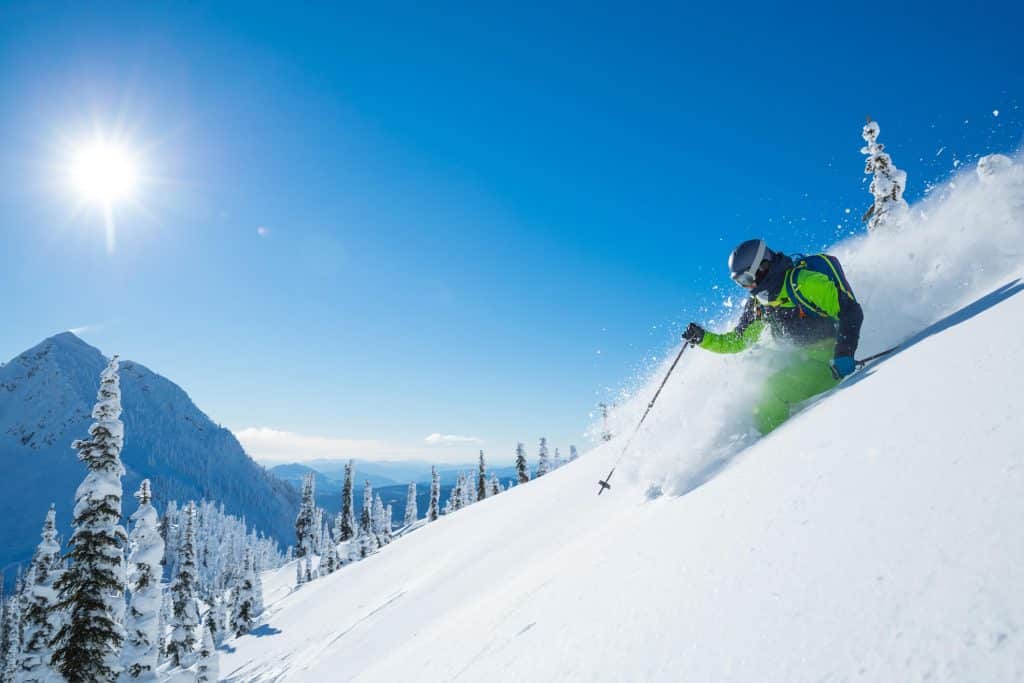 It's easy to see why snowboarding has become so popular in the last couple of decades, but it isn't without its own fair share of risks from a crash and injury perspective. Insurance cover is therefore vital if you're planning on boarding on or off-piste, or in snow parks.
Snow sports don't have to involve high speeds and vigorous physical activity. There's just as much of a sense of adventure that comes with walking on or crossing a mountain glacier, giving you stunning views and new perspectives. Insurance covers you for medical costs and any damage to equipment during your walks.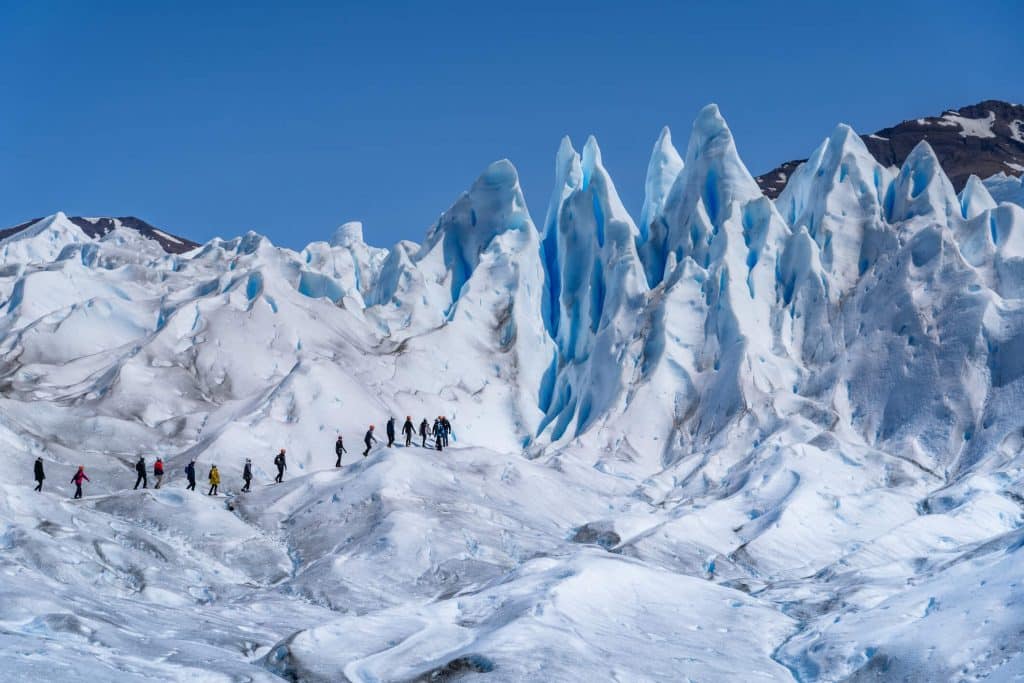 Strictly speaking, ice skating isn't a snow sport as such, but it's still a very popular winter pursuit – even if it can hurt when you fall. That's all the more reason to take out insurance for recreational skating, artistic skating and speed skating alike.
If you're heading out into the wilderness with a pack of dogs to pull you along, then dog sledding cover can protect you if you get hurt, need recovery from a remote area or if your travel plans are disrupted.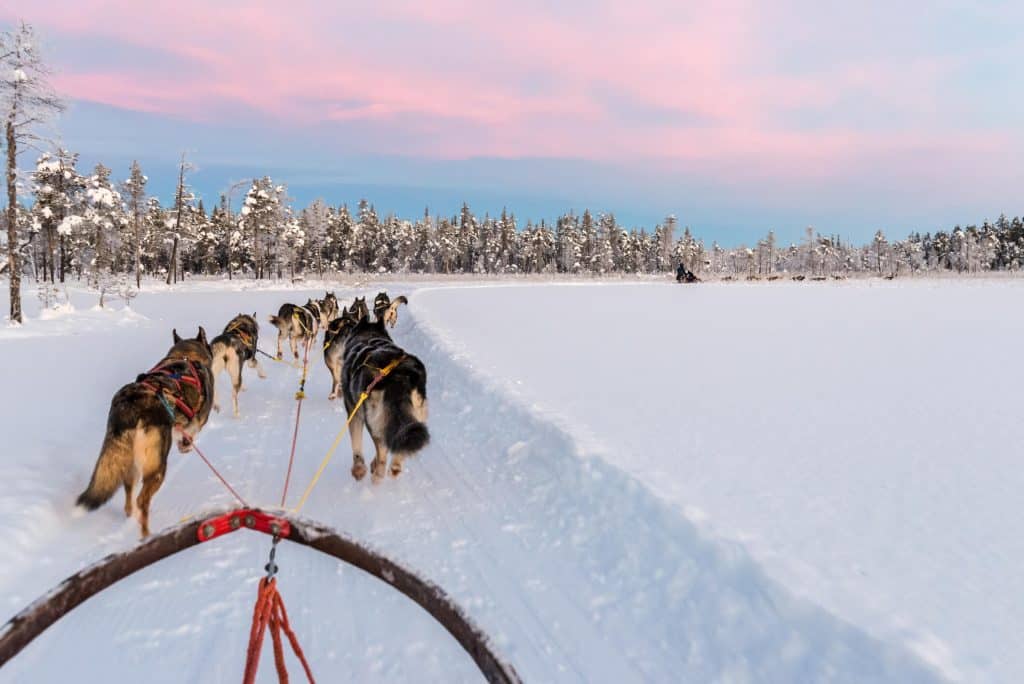 Extreme snow sports and competition
If you're likely to be taking part in extreme snow sports that come with a high level of danger, or you're going to be taking part in a competition, then you'll need specific cover. The likes of alpine ski racing, ski jumping, ski acrobatics,  , ski-cross and boardercross are just some of the disciplines where you should take out specialised insurance.
How much does snow sports travel insurance cost?
A good winter sports travel insurance policy doesn't have to cost the Earth – especially when those costs are put into the context of snow sports holidays which can be relatively expensive overall. You should be able to get single-trip or even annual cover from a few pounds a month, depending on your chosen activity. You should also look out for providers who can offer flexible payment plans, and those who provide substantial family discounts if you add your partner and/or children to the policy.
Are snow sports in Europe covered by the EHIC or GHIC cards?
The short answer to this question is: partly. And that's why snow sports travel insurance is so important.
The European Health Insurance Card (EHIC), which is being superseded in the UK post-Brexit by the Global Health Insurance Card (GHIC), gives the holder state-provided medical care in the event of illness or injury. This is valid for any country in the European Economic Area, plus Switzerland, and gives you care at the same cost as it would cost in your home country. In the case of the UK, this cost is therefore normally free, because care through the NHS is free at the point of use.
However, the extent of the care provided under an EHIC or a GHIC only goes so far. From the perspective of winter sports, you will be covered for accident or injury care, but you may still have to pay a certain percentage in some countries. Additionally, private treatment and repatriation costs are not included, meaning you'll have to cover these expenses yourself if they crop up.
A good winter sports travel insurance policy can take care of these costs for you, so that you aren't left out of pocket if you get hurt, which neatly emphasises why top-quality cover is essential.
Top tips for snow sports holidays
Like any holiday, there are lots of things that have to come together to make for a successful snow sports trip. In particular, we recommend these three handy pieces of advice:
Plan ahead
Try and cover off every uncertainty before you. In part, this means knowing how you'll get to and from your activity and your accommodation, and understanding opening times for services like ski lifts. But also, you should make sure that everyone in your party is absolutely clear on what they need to do in an emergency. If there is an accident or an injury, they should be able to raise the alarm and get help as quickly as possible.
Listen to local expertise
You might have plenty of experience in your chosen sport, and you might have visited the resorts or runs in question before. But the likelihood is that the local residents and guides will have far more knowledge than you, especially from a safety perspective. That's why it's always critical to heed their warnings and follow their advice, especially if heading off-piste or undertaking an activity that is particularly high-risk.
Check your insurance covers your specifics
As the list of sports above ably demonstrates, there are many different snow sports to choose from. This means that if you take out a more general snow sports travel insurance policy, you might not be covered for all the specifics of your activity, and therefore could be financially vulnerable if something happens. So before you go, consider all the key details of your trip, and check your chosen policy carefully to make sure it covers every realistic eventuality.
Get snow sports travel insurance with SportsCover Direct
Whatever snow sport you're pursuing this winter, make sure you've got the best possible insurance cover before you go. SportsCover Direct has been insuring snow sports lovers of virtually all ages and abilities for the last 25 years, giving you protection and peace of mind every time you travel.
Our range of policy options include cover for personal accidents or injuries; all the medical and repatriation expenses not covered by your EHIC or GHIC card; travel-related compensation in the event of cancellation or disruption; and cover for equipment or luggage that's lost, stolen or damaged.
Take a closer look at our snow sports travel insurance policies here.