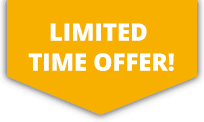 10% OFF ALL Sports Travel INSURANCE In JANUARY!
War Games Insurance
War games are also known as military simulations and they are used to recreate situations and scenarios from war zones. War games can vary in their degrees of realism with some recreating every aspect of a real-life situation from the terrain and weapons used through to the forces and materials used.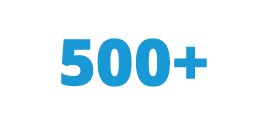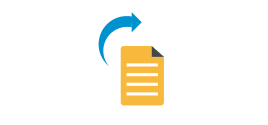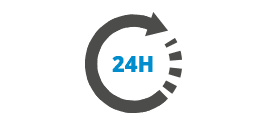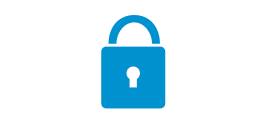 More about War Games Insurance
War game simulations can either be undertaken as a hobby or by military analysts who want to comb over every aspect of a future or post situation. Civilian war games try to be as realistic as possible, recreating the precise movements and actions of a particular battle or situation. Real weapons and combat are not used but these, like the situation are simulated to provide a genuine representation of the event.
To ensure that you do have full protection and cover in place when participating in war games, it is recommended that you take out personal insurance to cover yourself fully.