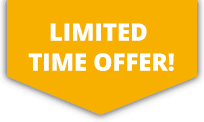 10% OFF ALL Sports Travel INSURANCE In JANUARY!
Tough Mudder™ Insurance
Tough Mudder™ events are hardcore 10-12 mile obstacle courses designed by the Special Forces to test your all around strength, stamina, mental grit, and camaraderie. Having already challenged half a million inspiring participants worldwide Tough Mudder™ events continue to grow in popularity.
By running Tough Mudder™, you'll unlock a true sense of accomplishment, have a great time, and discover a camaraderie with your fellow participants that's experienced all too rarely these days. However, such an extreme event is of course not without risk. This is exactly why SportsCover Direct has developed a specialist Tough Mudder™ insurance product.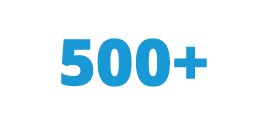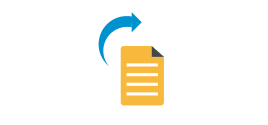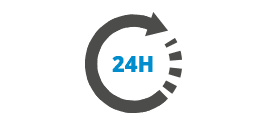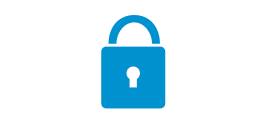 More About Tough Mudder™
Believe it or not, even Tough Mudders need insurance!
By taking out personal accident insurance for Tough Mudder™ events you will be able to enjoy the experience with the peace of mind that you have protection in place should something go wrong. If you enter other events during the year, then it's well worth considering taking out an annual policy.