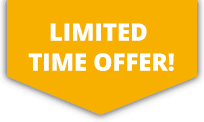 10% OFF ALL Sports Travel INSURANCE In JANUARY!
GET A QUICK QUOTE
Accidental death – compensation payouts in the event of death.
Permanent today disability – compensation payouts for total disablement
Up to £2,000,000 liability – covering 3rd party bodily injury and property damage
Physiotherapy and consultant fees
Income protection – up to £750 a week whilst unable to pursue gainful employment
Dental Fees
---
Soldier Challenge Insurance
Soldier Challenge provides a unique military-styled physical and mental test, open to all abilities. As a Soldier Challenge participant you can expect a real mix of physical, mental and entertaining activities all with a military twist. You'll be facing all sorts of madness, from singing to rope swinging, assault courses to code-cracking, beer-mat flipping to spy-spotting – it could be anything.
By competing in the Soldier Challenge event, you'll unlock a true sense of accomplishment, have a great time, and discover camaraderie with your fellow participants that's experienced all too rarely these days. However such an event is of course not without risk. This is exactly why SportsCover Direct have developed a specialist soldier challenge insurance product.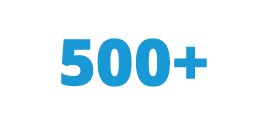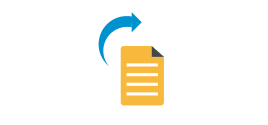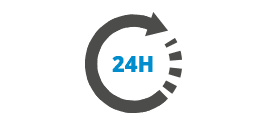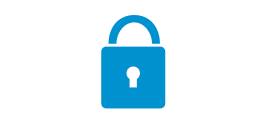 More About Soldier Challenge
By taking out personal accident insurance for Soldier Challenge events you will be able to enjoy the experience with the peace of mind that you have protection in place should something go wrong. If you enter other events during the year, then it's well worth considering taking out an annual policy.
Believe it or not, even Soldier challengers need insurance