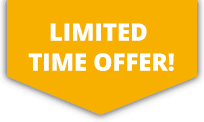 10% OFF ALL Sports Travel INSURANCE In JANUARY!
Saddlechariot Insurance
A saddlechariot, is most recognisable from the ancient Greeks who used them to carry important people. These days they can be a fun activity for all the family. A saddlechariot, is a specially constructed chariot which can be pulled along behind a horse. Riders are often standing and use reins to control the horse however these can also be made for riders to be seated.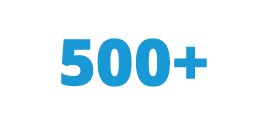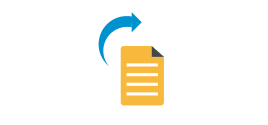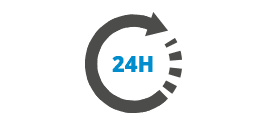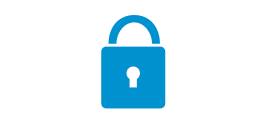 More about Saddlechariot Insurance
Due to the nature of the activity, riding saddlechariots does carry a risk and therefore it is important to have adequate saddlechariots insurance in place should something go wrong and you become injured.