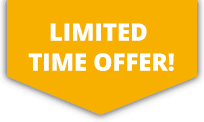 10% OFF ALL Sports Travel INSURANCE In JANUARY!
River Tubing Insurance
River tubing is an activity in which an individual can ride along on top of the water by sitting within a tube. The tubes are purpose built to without the knocks and bumps from the rapids and rocks in the water, so that you are able to safely tube down a river. River tubing is a free-form option of tubing and allows you to float down a river due to the currents of the flowing water.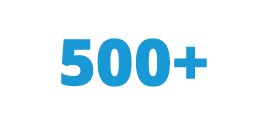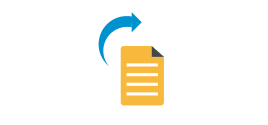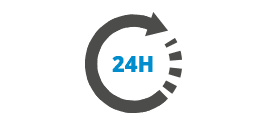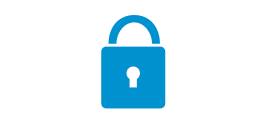 More about River Tubing Insurance
River tubing is a great recreational activity for people of all ages to enjoy as you can cater the activity to a level that suits you. Although normally when river tubing you are free-flowing, for those needing more aid the tubes are able to be tethered together making the experience safe for all ages. River tubing is an activity that is available in many destinations, with some of the most popular being in America and Australia. Appropriate safety gear such as helmets, water shoes and life jackets are required when river tubing, the risk of an accident is still present. Ensuring that you have personal protection in place by taking out insurance cover is highly advised to cover yourself against any eventuality.