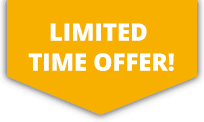 10% OFF ALL Sports Travel INSURANCE In JANUARY!
Rifle Shooting Insurance
Rifle shooting is a popular recreational sport and can be practised both in and outdoors. A rifle is normally characterised by the need for two hands to steady the gun due to the long barrel. Rifles have a high level of accuracy and a longer range than most guns making them ideal for hunting. To correctly shoot a rifle there are a number of techniques that need to be learnt and practised. Some of the basic techniques that need to be taught are the trigger pull and shoulder pressure, these can be easily learnt to a high standard with patience and practise.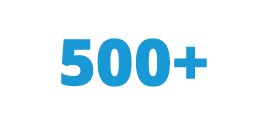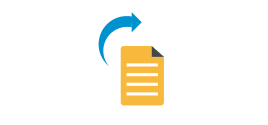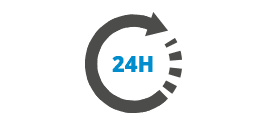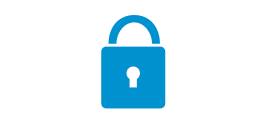 More about Rifle Shooting Insurance
One of the most important aspects of rifle shooting is being consistent from shot to shot. Having a solid body stance with as much of your body behind the gun as possible are key elements to a strong shooting position. Being perfectly aligned behind the barrel will provide a perfect natural point of aim and will achieve the most accurate shot. Rifle shooting has high safety standards whether that be shooting indoors or outdoors. Although these are implicated, the risks associated with partaking in rifle shooting are high. Having personal insurance in place to protect yourself is therefore highly advised.