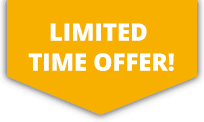 10% OFF ALL Sports Travel INSURANCE In JANUARY!
Quadrathlon Insurance
A quadrathlon is based upon the popular event of triathlons but as the name symbolises, the event is composed of four disciplines. The quadrathlon consists of swimming, kayaking, cycling and running over the distances classified as spring, middle and long. Quadrathlons are a true test of the physically fit as the disciplines involved all require a balance of both upper and lower body strength.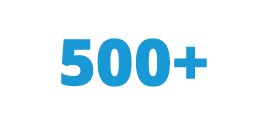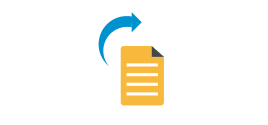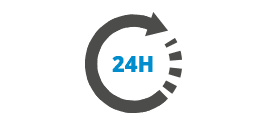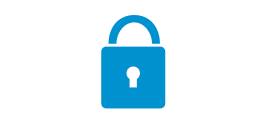 More about Quadrathlon Insurance
Quadrathlons are an intense event and require a lot of prior training to build up overall fitness levels. As a result of four disciplines being involved the quadrathlon as an event is a true test of stamina and fitness. Each discipline requires varying skills to become apt at performing them at a high level with fatigue setting in. Although most quadrathlon events require individuals to complete all disciplines, there are some races which allow relay teams to participate ranging to 2 to 4 individuals.
To become proficient at each event they demand and require a high and varied skill set and tactic level. Before completing a quadrathlon it is recommended that you have personal insurance in place to ensure that you have full cover against any accidents or injuries that may occur.