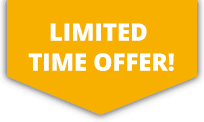 10% OFF ALL Sports Travel INSURANCE In JANUARY!
Pheasant Shooting Insurance
Pheasant shooting is regarding as a sport in which those participating shoot game in a controlled environment usually on land run by a gamekeeper. Pheasant shooting has always been regarded as a sport which the wealthy partake in but it is becoming increasingly popular with those wanting to get a feel for the true British countryside. Pheasant shooting has a high season running from October through to February, where pheasants are shot to control and manage numbers.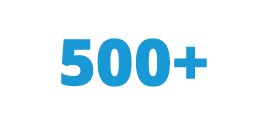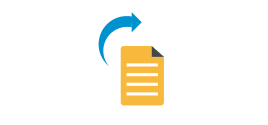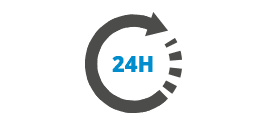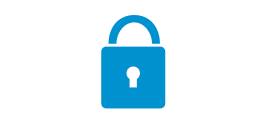 More about Pheasant Shooting Insurance
The essence of this sport stems from traditional times, in which it was common to catch and kill your food. All pheasant shoots will eat their catch and enjoy the thought that they have hunted and caught their dinner. Pheasant shooting requires keepers, beaters and gundogs for a shoot to run smoothly and they all work together. The beaters and gundogs stir the pheasants into flight and the keepers have the knowledge of the best locations to get the best catch. Pheasant shooting is done within controlled environments with experienced shooters but there is always the risk of injuries occurring due to guns being used. Having personal protection in place before going on a shoot is recommended to ensure that you are fully covered against any eventuality.