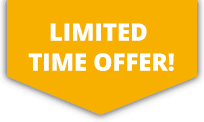 10% OFF ALL Sports Travel INSURANCE In JANUARY!
Pedal Car Racing Insurance
Pedal car racing is a track and circuit sport which usually entails an aspect of endurance. The general layout of a pedal car race spans a long time period with a number of drivers present who split the driving time amongst themselves. Each driver can complete as many laps as they can before passing it onto the next driver. The pedal cars move by the motion of pedalling and using a wheel to steer around the course.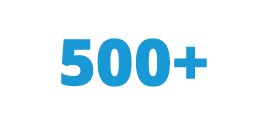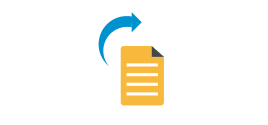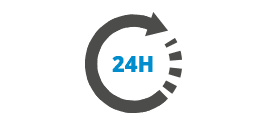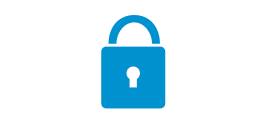 More about Pedal Car Racing Insurance
Pedal car racing attracts many due to the availability of inventing and building your own pedal car in which to compete and race in. The added task of building your own car contributes to the popularity of this sport. Many teams spend months preparing ahead of a race to ensure the car is up to competition standard and each team member is in good physical health to be able to participate. Pedal car racing is open to all age groups as the pedal cars can adapted to suit whoever is driving. Although there are many rules and safety regulations implemented whilst pedal car racing the risk of injury is still apparent. Ensuring that you have personal insurance in place is highly advised to protect yourself against any potential risks.