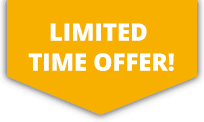 10% OFF ALL Sports Travel INSURANCE In JANUARY!
Multi-Pitch Climbing Insurance
Multi-pitch climbing is similar to normal rock climbing but as you ascend you take stops which are taken intentionally or out of necessity. Each section between the stops if referred to as a pitch – hence the given name of multi-pitch climbing. The stops are normally taken to allow the climber to rest or change leads to enable them to ascend safely to the next stop. On some occasions these stops have to occur as the length of rope is too short therefore preventing any further movement.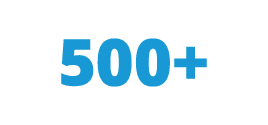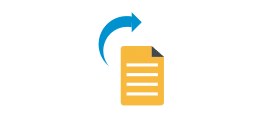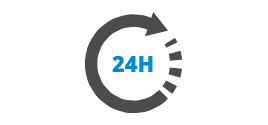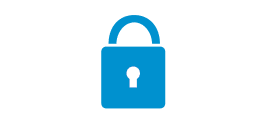 More about Multi-Pitch Climbing Insurance
Multi-pitch climbing has the potential to be very risky as you are ascending an uneven terrain which may have weakened stability. When beginning out multi-pitch climbing choosing short pitch routes with a corresponding low ascend is key to build up your skill set and technique.
Finding sufficient routes with large ledges are the best routes to choose when assessing a rock face but those with more experience and who are after a greater challenge often opt for awkward routes with limited and narrow ledges. Whether you are experience or are a beginner it is strongly recommended that you take out personal cover to ensure that you are protected should anything occur when climbing.