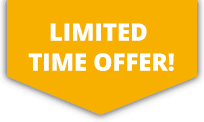 10% OFF ALL Sports Travel INSURANCE In JANUARY!
GET A QUICK QUOTE
Our Sports Accident Insurance is designed for playing kabaddi in the UK.  This policy will cover participants should they sustain an accident or injury whilst playing kabaddi. Policy benefits include personal liability, broken bone cover, personal accident cover and income protection.
---
GET A QUICK QUOTE
For individuals travelling abroad to play kabaddi, our Sports Travel Insurance offers benefits that include £10 million medical cover, personal liability, baggage and personal effects protection and delayed travel cover.
---
GET A QUICK QUOTE
Most travel insurance packages don't include cover for certain sports. If you already have travel insurance but it doesn't cover you for kabaddi, then our Activity TopUp policy is perfect for you. Activity TopUp adds kabaddi protection to your existing insurance, giving you benefits such as medical cover and personal liability at great value for money.
---
Kabaddi Insurance
Although there are several variations of the game the most well-known version is the international version. The popularity of the sport has spread from India and there are now teams all over the world.
At SportsCover Direct we provide kabaddi insurance to UK residents who want to do the sport in their country of residence or abroad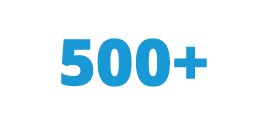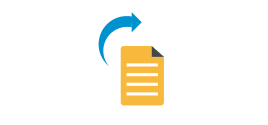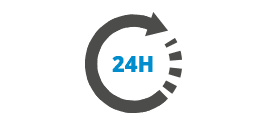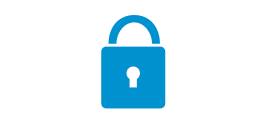 More About Kabaddi
What is Kabaddi? Kabaddi is a contact sport that originated from India. Kabaddi has elements of wrestling and tag. Each team takes turns sending a raider across to the other half to tag an opponent. The objective of the defending team is to not get tagged or if they are tagged to prevent the raider from getting back across to his own side.
What makes the game even more challenging is that the raider is not allowed to draw breath once he has crossed the boundary line. The raider must also chant 'Kabaddi Kabaddi' with his exhaling breath to show that they have not inhaled.
The raider will be out and not score a point if he inhales before returning to his side, or fails to touch an opponent. The defender who is tagged will be out if they don't catch the raider who tagged them.