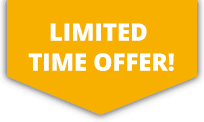 10% OFF ALL Sports Travel INSURANCE In JANUARY!
Helicopter Tours Insurance
A helicopter tour is all about being able to witness the wonders of nature and the breath-taking views of your surroundings from the sky. Helicopter tours can take place in crowded cities through to large expanses of woodland. Hopping on board a helicopter enables you to see sights and views like never before and to be able to get a true insight into the environment you're visiting.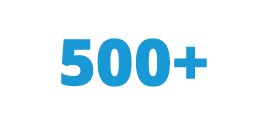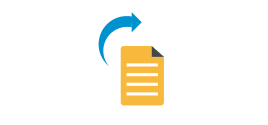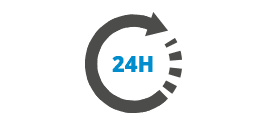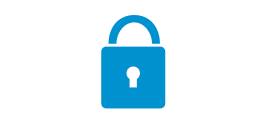 More about Helicopter Tours Insurance
Helicopter tours aren't just about being able to take in the views; it is also an adrenaline rush to those who experience it making it a popular go to activity for many when visiting a manner of places. City helicopter tours gets you up and away from the hustle and bustle and gives you a chance to witness the city from a spectacular vantage point and have the ultimate sightseeing experience. The more scenic helicopter tours range from flying over the plains in Africa allowing you to be able to see the variety of wildlife in their natural habitat through to flying close to some of the world's most magnificent waterfalls and mountain ranges. The risk involved in taking a helicopter ride are relatively high so ensuring that you have personal insurance in place to protect yourself should anything untoward occur is highly advised.