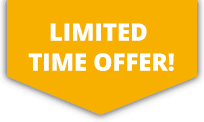 10% OFF ALL Sports Travel INSURANCE In JANUARY!
GET A QUICK QUOTE
For UK residents taking part in Ironman 70.3 events in their country of residence, our sports accident policy offers benefits such as income protection, personal accident cover and personal liability.  This insurance can be taken out for the specific day of your race, even as late as the morning of the event.
---
GET A QUICK QUOTE
For those competing in Ironman 70.3 events abroad, our sports travel insurance includes benefits such as £10 million medical cover, sports equipment cover, personal accident, personal liability, baggage and personal effects protection and delayed travel.
---
GET A QUICK QUOTE
Most travel insurance packages don't include cover for sport. If you already have travel insurance but it doesn't cover you for half iron man, then our activity top up policy is perfect for you. Activity top up adds sailing protection to your existing insurance, giving you benefits such as medical cover and personal liability at great value for money.
---
Half Ironman Triathlon Insurance
A Half Ironman Triathlon (also known as Ironman 70.3) consists of a 1.2-mile swim, a 56-mile bike ride and a 13.1-mile run. This gruelling endurance challenge was launched in 2005 in the UK as a spin-off to the original Ironman race.
SportsCover Direct specialises in insurance for active people. Each year we insure thousands of sports men and women to take part in the activities they love. Our Half Ironman Triathlon insurance is available to cover races in the UK and abroad.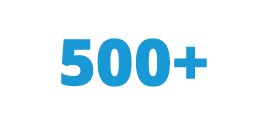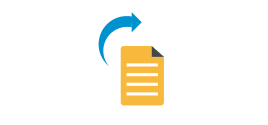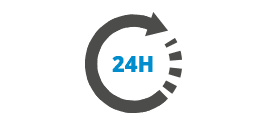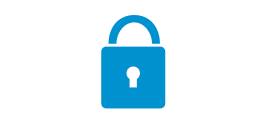 More About Half Ironman Triathlon
Whilst elite athletes typically complete Half Ironman Triathlons within four hours, the races normally have cut-off times for each component, and the overall finish time must usually be within 8 ½ hours from the start of the swim.
Ironman Triathlons first came into being as a result of a dispute over who were the fittest athletes in the world. Was it the winners of the Waikiki Roughwater Swim (2.4 miles), the Around-Oahu Bike Race (112 miles) or the marathon runners of the Honolulu Marathon (26.2)? It was decided to combine all of these races together to create the ultimate test of endurance, granting the title of Ironman onto the winner.