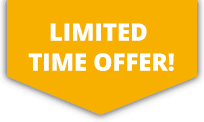 10% OFF ALL Sports Travel INSURANCE In JANUARY!
Elephant Riding Insurance
Elephant riding is at the top of most travellers lists and it involves being balanced on top of an elephant normally in a seated platform. Each elephant has an owner, locally known as a Mahout who if often with its elephant for decades and is its sole responsibility. This unique closeness between owner and elephant allows tourists to gain a true insight in a day in the life of an elephant.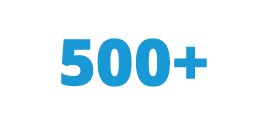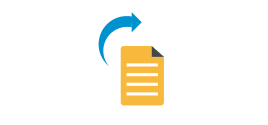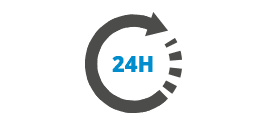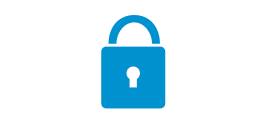 More about Elephant Riding Insurance
Each elephant ride normally sees you being taken through rainforest, off beaten tracks and through swimming holes, allowing you to get up close and personal with the local wildlife and form a bond with these amazing creatures. Elephants are highly intelligent animals, each having their own character and temperament which only increases the interest into being able to experience a ride on one. The carefree nature of elephant riding may not prompt you to think that any risks could arise but to ensure you are covered for all eventualities make sure that you have personal insurance.
Check before booking any elephant ride that the tour operators are trustworthy and are adequately taking care of their Elephants.