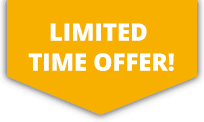 10% OFF ALL Sports Travel INSURANCE In JANUARY!
Elephant Polo Insurance
Elephant polo is a modified form of polo where players ride elephants instead of horses. Elephant polo doesn't have the worldwide reach like polo does due to the habitats that the elephants need therefore making the sport popular in Nepal, India and Thailand. The first elephant polo games were played using footballs but this was soon disbanded due to the elephants preferring to stamp and pop the balls than playing.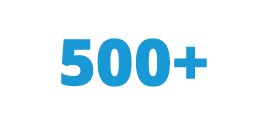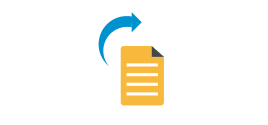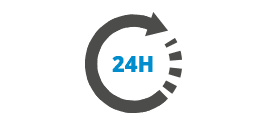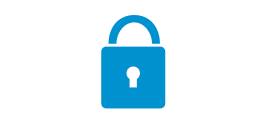 More about Elephant Polo Insurance
Elephant polo is much like normal polo albeit some variations on the rulings. The pitch is three-quarters of the size of a standard polo pitch and two players ride each elephant. There has been some controversy over elephant polo as a result of cruel treatment towards the animals.
Before taking part in any elephant polo match ensure that the elephants are well cared for and looked after in a safe environment. Making sure that you have personal insurance in place to cover yourself against any accident or injury that may arise from playing elephant polo is advised. This will ensure that you have protection should anything occur whilst playing.