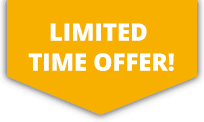 10% OFF ALL Sports Travel INSURANCE In JANUARY!
Dog Agility Trials Insurance
Dog agility trials measures the dog's ability to follow and take commands from their handler. The sport also measures the handler's ability to be able to direct their dog over a serious of obstacles set out along a course. A strong partnership is essential between handler and dog to ensure these obstacles are tackled with the greatest speed and precision.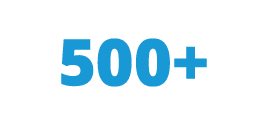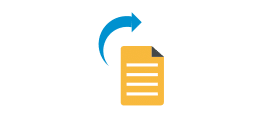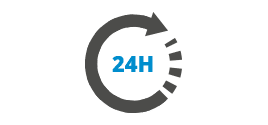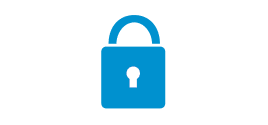 More about Dog Agility Trials Insurance
Most dog agility trials consist of various obstacles of differing difficulty levels. These obstacles include ramps, tunnels, teeter-totters, jumps and weaves which all test the dog's agility and dexterity.
Before competiting in a trial each handler and their dog are allowed a short walk-through to get a feel for the course and to plan the quickest route around. Each run is scored on the number of faults that are accumulated by the dog and these can be anything from knocking down a bar in a jump or time penalties. Although dog agility trials aren't high risk, ensuring you have personal protection in place as a backup to cover yourself should anything happen whilst competiting is advised.