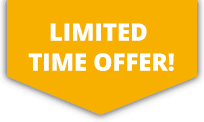 10% OFF ALL Sports Travel INSURANCE In JANUARY!
Dirtsurfing Insurance
Dirtsurfing is a form of boardsport that is also known as inline boarding. Dirtsurfing is a unique sport that is a cross between biking and boarding. The board itself is known as a Dirtsurfer and is a board with two BMX style wheels located at either end. There are foot straps present on the board to enable manoeuvrability on the board and steering when travelling.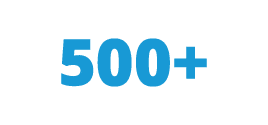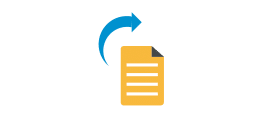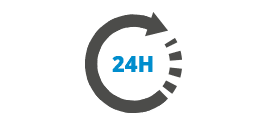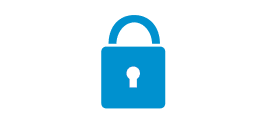 More about Dirtsurfing Insurance
Dirtsurfing has many disciplines such as downhill, road riding and kiting. Downhill Dirtsurfing is similar to mountain biking in that the tracks used are carved in off-beaten areas. Both downhill Dirtsurfing and road riding are performed on downwards sloping tracks or roads to enable high speeds to be reached of over 70mph. Full motorcycle leathers and a face helmet are key pieces of safety equipment that most use when out Dirtsurfing to reduce the impact of falls and prevent serious levels of injury. Even with these precautions taken, due to the speeds reached and vulnerability of the board, the risks of injuries and accidents happening is high. Taking out personal insurance to provide full cover against these is therefore recommended.