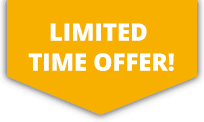 10% OFF ALL Sports Travel INSURANCE In JANUARY!
GET A QUICK QUOTE
Our sports travel insurance combines cover for sport with full travel insurance, to cover climbing as part of a trip abroad to destinations worldwide.  We offer single trip or multi-trip packages with benefits including £10million medical expenses, personal accident cover, and baggage and personal effects protection.
---
GET A QUICK QUOTE
If you already have travel insurance but require additional cover for climbing, then our Activity TopUp policy is designed to suit your needs.  This will add climbing insurance to your existing cover, making sure you're protected.
---
GET A QUICK QUOTE
If you go climbing in your home country, our sports accident insurance will protect you in the event of an injury sustained during this activity.  Available for specific days or as annual cover, benefits of this policy include income protection, personal liability and consultant fees.
---
Climbing Insurance
Our range of climbing insurance packages can provide cover to suit every need.  Whether you require insurance for climbing in the UK or a travel insurance package which protects you when climbing abroad, at SportsCover Direct we've got you covered.
Every year we insure hundreds of customers for climbing in the UK and abroad with our specialist climbing insurance.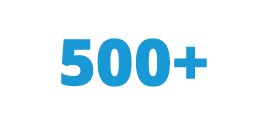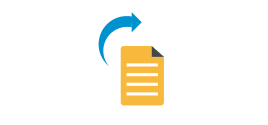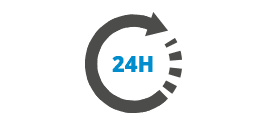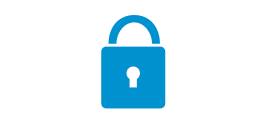 More about Climbing Insurance
We cover climbing (with ropes and/or guides or bolted) and we class it as a sport that has average risk. We also cover cliff/ice climbing and class it as a sport with higher risk.  Simply select the option you require from our quote page.