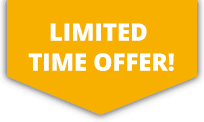 10% OFF ALL Sports Travel INSURANCE In JANUARY!
Aiki Jujitsu Insurance
Aiki Jujitsu is a martial arts discipline which focuses on the Japanese principle of using your inner energy and strength known as chi to defeat your opponent. Its technique is formulated around joints and muscle attachment and so focuses on utilising these when in battle. Aiki Jujitsu first became widely known in the early 1900's but it origins extend back to 900 years previous.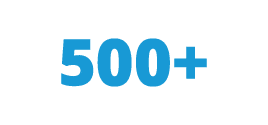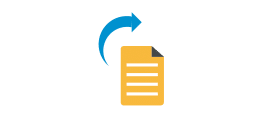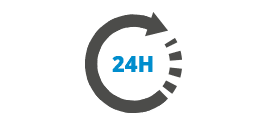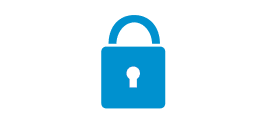 More about Aiki jujitsu Insurance
Aiki jujitsu emphasises on joint manipulations and places importance on timings so that attack occurs at the most effective point. The concept behind Aiki Jujitsu is that you are capable of overpowering your opponent using your mental ability and is about harmonizing your movements with your opponent's internal energy.
Practising martial arts requires strength and stamina as well as strong mental discipline and focus. Due to the constant use of muscles when performing Aiki Jujitsu there is a risk of injuries occurring. Having personal insurance in place to cover yourself should anything occur is therefore recommended.