Adventure Travel Insurance
As sports insurance specialists, having been in the industry for over 20 years, we know how many different sports and activities are now often undertaken whilst people are on holiday. That's why our Adventure Travel Insurance can include cover for over 500 sports and activities for worldwide travel.
Whether you are planning to climb Kilimanjaro, ski in Canada, bungee jump in America or most other extreme sports for that matter, our Adventure Travel insurance can be tailored to your specific needs.
Your cover can include medical expenses, baggage and travel delay as standard with the option to cover for you specialist sporting equipment offered as an added extra. As these are adventure sports the risk of injury is sometimes part of the thrill, however with our cover you can be assured that our policy will be there for you in the event of an injury or accident so you can continue to enjoy your trip and activity with peace of mind.
So whether you're thrill-seeking while partaking in winter activities, water sports, mountain climbing or adrenaline sports to get your heart pumping and push yourself to your limit on your trip away make sure you are covered.
See our FAQ's for specialist product information.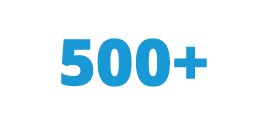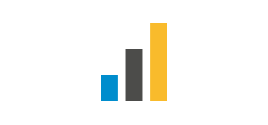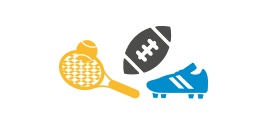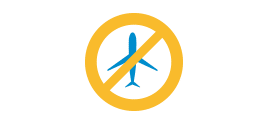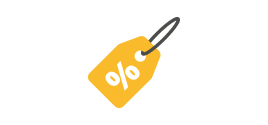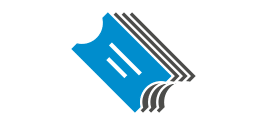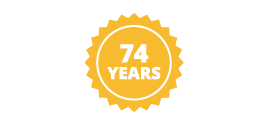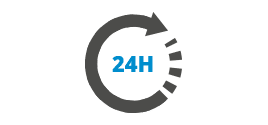 Value for money
Keep your premium to an absolute minimum. Select the sport(s) that you'll be doing on your trip, the zone or country where you will be doing this, and the dates that you will leave and return to your country of residence. We cover most adventure sports and activities. As an added benefit, we'll automatically cover you for every sport in the same sports groups as those chosen, plus all other sports and activities that appear in lower sports groups.
Competing abroad
Unless we have labelled a sport, adventure sport or activity as "non competitive" or "excluding competition" then you will be covered under our Sports Travel Insurance to compete abroad. Where a sport is labelled with "non competitive" or "excluding competition" you will often find another option which says "competitive" or "including competition".
Card payments